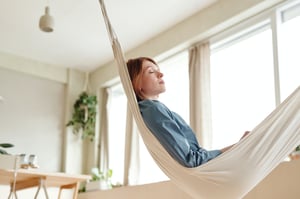 Private Office-Based Treatment for Those Suffering from Opioid Addiction or Pain
Specializing in Medication Assisted Treatment with the use of Suboxone, Sublocade, Brixadi, and Vivitrol
Your Recovery, Our Expertise: Direct Physician Care
At the heart of the Direct Physician Care model is an exclusive one-on-one relationship between you and Dr. Overton, a board-certified specialist. This unwavering focus ensures that the highest level of medical expertise guides your recovery journey.
Comprehensive Pain Management and Opioid Addiction Treatment
Are you seeking compassionate and effective addiction treatment or pain management in Charlotte, NC?

With over 20 years of experience, Dr. Overton and his team have helped countless patients overcome addiction and manage their pain. We understand that addiction has no face, and we don't judge anyone for their problems. Instead, we provide a personalized and empathetic approach to care that supports your unique needs and goals.
Our mission is to provide a safe and supportive environment for individuals struggling with addiction or chronic pain.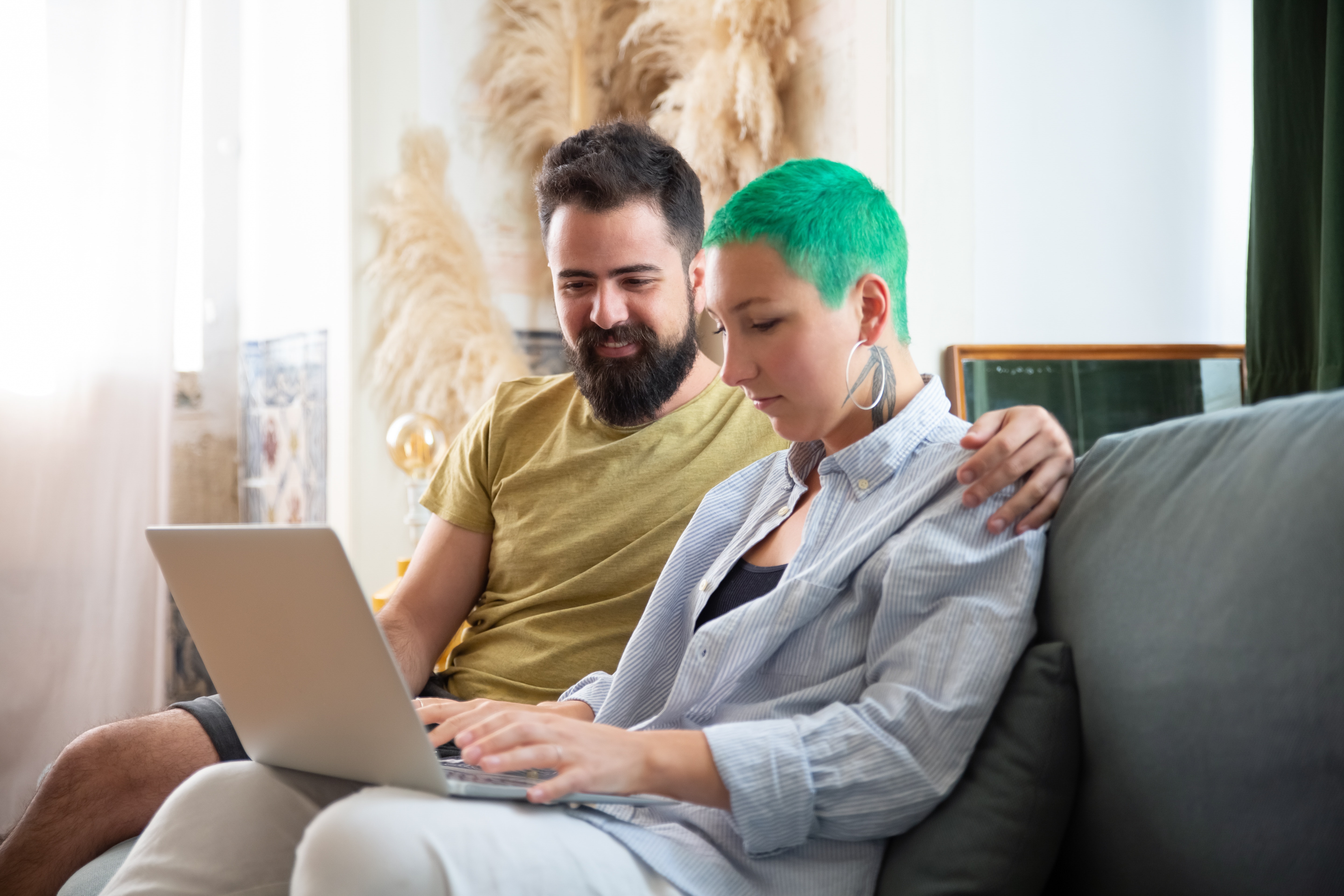 I had the pleasure of seeing Dr. Overton earlier this year. Without question he is one of the best Doctors in Charlotte. He was very thorough in explaining my plan of care and what was next. I did not feel rushed and it was refreshing to have a Doctor take time to ensure that I understood everything. I have had major relief from my pain. If you have any type of pain, I highly recommend Dr. Overton.
I have been a patient of Dr. Overton for many years now and him and his staff a amazing! They will treat you with care and respect, I am always smiling after a phone call or visit. Highly recommend!
Dr Overton is a great and caring man. He has help me beat my addiction to pain pills he has been with me every step! From explaining how the meds alter the brains receptors and how the new meds counter this .The staff at his office is friendly and caring and always smiling This place literally has helped me get my life back to where it was b4 my back problems and surgerys which lead to my misuse of pain medication he is very upfront and explains the goals of treatment and what is happening every step of the way I'm very thankful to have him as my doctor!!!
Conveniently located in Charlotte, NC
Providing the Highest Quality Pain Management & Addiction Treatment Services
Offering two specialties:
Addiction treatment
Pain management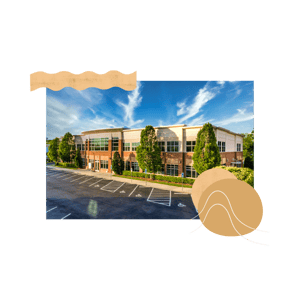 Explore Your Options
At The Office of Dr. Overton, we believe everyone deserves a chance at a healthy, happy life, free from addiction and chronic pain. Contact us today to learn more about our addiction treatment and pain management services and take the first step toward your journey to recovery.
How Does Our Suboxone Clinic Work?
Our Suboxone clinic aims to get you off opioids permanently. We will create a customized suboxone treatment plan just for you. Suboxone (Buprenorphine) is rapidly becoming one of the most popular physician-assisted options to treat opioid dependency. Suboxone clinics are a great option for those who need help with chronic pain and still fear of addiction. You can get relief from opioid dependence with medication-assisted treatment programs. You will receive personal service and a tailored suboxone treatment plan that meets your specific needs.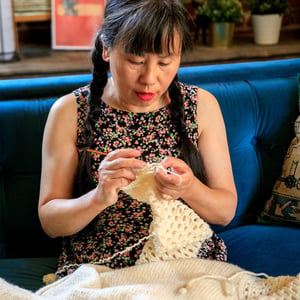 Suboxone can only be prescribed to doctors, physician assistants, and nurses who have been granted waivers by the federal government under the Drug Addiction Treatment Act and Comprehensive Addiction and Recovery Act of 2016 for administration. Although Suboxone is still a controlled substance, it has a lower chance of addiction.
Suboxone, which consists of buprenorphine (and naloxone), is the name for the drug. Naloxone blocks opioids' euphoric effects, while buprenorphine can provide the relief you need for chronic pain. It is an effective pain blocker and doesn't pose a high risk of dependence as other narcotic pain medications.
Your Suboxone Clinic Doctors will keep detailed records of all medications you have taken, any history with narcotics, and any co-occurring conditions. This is important because Suboxone can be combined with other medications and could cause serious side effects.
Your doctor will monitor your progress and make sure you are getting the right dosage to manage your pain and prevent withdrawal symptoms. Suboxone, in fact, is an opioid. Neglecting to take the right dosage can have serious consequences. Once you are ready, your Suboxone doctor will be able to taper you from the Suboxone as safely and comfortably as possible.
Suboxone Clinic vs. Traditional Rehab: Understanding the Difference
Welcome to Premier Spine Pain & Rehabilitation! In this comprehensive blog post, we will explore the crucial topic of addiction treatment, comparing two prominent approaches: Suboxone Clinic and...
Supporting Your Journey: The Role of Counseling in Pain Management
Living with chronic pain can be an overwhelming and distressing experience, impacting every aspect of a person's life. At Premier Spine Pain & Rehabilitation Clinic, we understand the complexities of...
Non-Opioid Pain Relief: Embracing Alternative Therapies for Better Living
Premier Spine Pain & Rehabilitation is a leading suboxone clinic and pain management center dedicated to providing innovative and compassionate care to individuals seeking non-opioid pain relief. In...